We love helping small businesses that think big...and helping big business get bigger.
Dependable TV and Radio Advertising Agency in Columbus, Ohio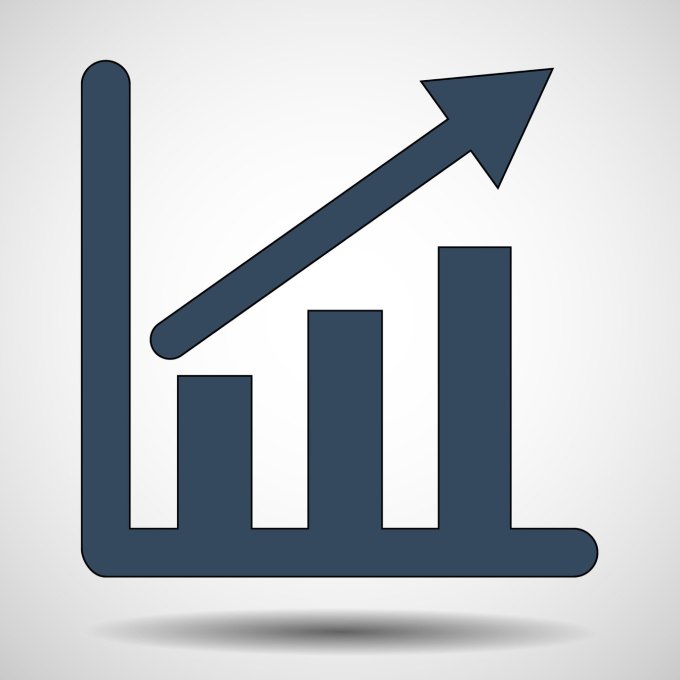 We help companies maximize their ROI on every marketing dollar spent.
In today's cluttered world of advertising, it's harder and harder to get a message out that will deliver results quickly and also develops a positive brand. M-Marketing Consultants invites you to learn more about our unique approach called 'Impact Advertising'. We will help you navigate through the many media options available today. Whether it is traditional avenues such as radio, TV, and Print, or a custom-designed direct mail, text, digital marketing, or sponsorship event campaign, we will design a communication strategy to maximize immediate impact for your brand. Our media and TV advertising agency will fulfill your marketing needs at any stage of your business. Whether you're a small business or a big corporation, we can help you with our marketing services. Click below to learn more about our experience and approach.
Full-service solutions for small clients thinking big and big clients thinking bigger.
M-Marketing Consultants offers full-service media strategy, planning, and buying solutions and is partnered with media channels in dozens of cities from coast to coast. With our experience, you can ensure we take your needs seriously and will give you exactly what you want.
We also offer a variety of full-service advertising creative solutions, such as copywriting, graphic design, photography & videography, and much more.
More and more folks are spending time online every day, and having a sound digital strategy in place is critical to maximizing your brand's impact on the markets you serve. Gain more clients with our digital marketing services.
Sometimes it takes more than great copy and a pretty face to instantly grab someone's attention. We can create a catchy jingle in any musical style that you desire to help drive your message home.

"How do I get an immediate and measurable response?" It's the question we hear most from the folks we work with. Our Direct Response programs use creative strategies that result in immediate impact and ROI.
We are experts in tour and event marketing along with planning promotions at live events such as creative signage and brand engagement activations. Get in touch today to learn more.

Our radio advertising agency works with brands of all shapes and sizes. No matter how large or small, if you think big, we have the team to help you develop, execute, and return on your investment. You'll feel at peace when you get in touch with our TV advertising agency for all your marketing needs.
Hire one of the best advertising agencies in Columbus, Ohio and across the United States
M-Marketing Consultants offers full-service media strategy, planning, and buying solutions and is partnered with media channels in dozens of cities from coast to coast. If you're looking for help running an effective advertising campaign, big or small, we've got you covered. Get in touch with us today to hire our radio advertising agency and feel peace of mind about spreading the word about your business.
Miami, FL | Midland/Odessa, TX | Corpus Christi, TX | Lancaster, PA | Kansas City, KS | Oklahoma City, OK | Rio Grande/Valley, TX | Indianapolis, IN | Nashville, TN | Port Arthur, TX | El Paso, TX | Pittsburgh, PA | Louisville, KY | Abilene, TX | Sacramento, CA | Lima, OH | Cincinnati, OH | Austin, TX | San Francisco, CA | Miami, FL | Toledo, OH | Columbus, OH | Chicago, IL | Tallahassee, FL | Cleveland, OH | Philadelphia, PA | Washington D.C. | Jacksonville, FL | Akron, OH | Youngstown, OH | Portland, OR | Pearl, MS | Houston, TX | Phoenix, AZ
Looking for marketing agencies in Columbus, Ohio? We'd love the opportunity to discuss your next marketing project. Fill out the form below to get in touch. We'll get back to you as soon as possible.