About M-Marketing Consultants
M-Marketing Consultants will help you build your strategy and grow your business.
M-Marketing has over two decades of experience in providing results-driven marketing services that bring about business growth. We're adept in identifying key business growth strategies and taking advantage of market-driven opportunities.
In today's innovative business world, best practices are continually evolving. Therefore, you need a marketing partner that understands the big picture and can develop a unique strategy to achieve your goals. 
What should your message be? Do you have a unique selling proposition? Will your message resonate with consumers and create a trackable action? What type of top-of-mind awareness do you currently have, and do you want more? Do you have a brand?…. and are you happy with it or does it need help? What vehicle (radio, TV, SEO, SEM, PPC, OTT, Billboard, Print, Direct Mail and on and on…) would bring you the greatest results? How much should you spend? What should your mix look like? How do you measure results and know definitively whether your campaign was a success or a failure? 
We love helping companies answer these questions and have a passion for helping businesses achieve their growth goals. If you're looking for a partner to walk through this confusing minefield… that partner is M-Marketing Consultants!
High-performance Marketing Consulting.
Since 2006, M-Marketing has helped companies in industries such as retail, automotive, home improvement contracting, sub-prime finance, and restaurant grow their businesses. Our campaigns are accountable to your metrics. Whether you use walk-in traffic, cost per call, cost per click or an awareness-based strategy (top-of-mind awareness, prompted or unprompted recall) we understand you cannot manage what you do not measure! You can leverage our decades of experience to grow your company. We love working with small companies with their eye on becoming a big player in their category. We work with mid to large companies looking for a fresh strategy that will get them back on the growth track. Either way, the thing that excites us about working with our clients is being a part of a growth-oriented company!
Why Choose M-Marketing?
Today's marketing requires many areas of discipline and an in-depth understanding of each advertising medium and its strengths and weaknesses. Our team can help you create an impactful message, deliver it effectively, and implement strategies to increase efficiency such as SEO, content, social media, branding and paid ads. Our team of marketing experts offer diverse specialties and have their thumb on the pulse for the latest trends and what's the most effective tactics.

If you need laser-focused marketing strategies that attract potential clients, generate leads, and convert sales, then you are in the right place.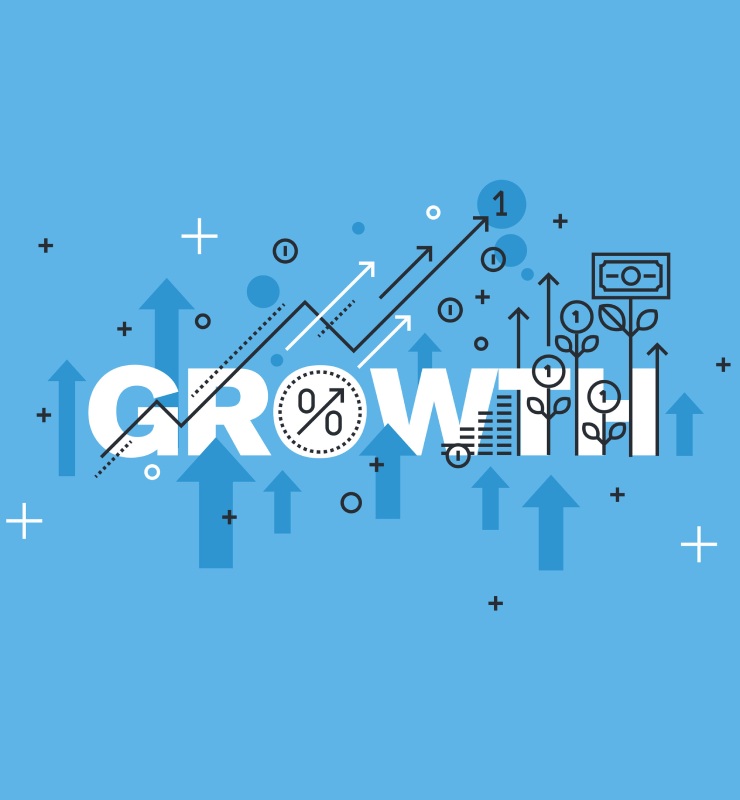 We are not just your marketing agency; we are your partner in success.
Our Mission
Our goal is to provide the custom marketing needs of small, medium, and large-scale businesses across the United States. We currently work in many of the top DMA's in the country. Let's grow your business!
Our Vision
To provide accountable and effective marketing strategy solutions for our clients, empowering them to achieve their goals of success.
We work with brands of all shapes and sizes. No matter how large or small, if you think
big, we have the team to help you develop, execute and return on your investment.
Coast to Coast Media Buying Solutions
M-Marketing  Consultant offers full-service media strategy, planning and buying solutions and is partnered with media channels in dozens of cities from coast to coast. If you're looking for help running an effect advertising campaign, big or small, we've got you covered. 
Miami, FL | Midland/Odessa, TX | Corpus Christi, TX | Lancaster, PA | Kansas City, KS | Oklahoma City, OK | Rio Grande/Valley, TX | Indianapolis, IN | Nashville, TN | Port Arthur, TX | El Paso, TX | Pittsburgh, PA | Louisville, KY | Abilene, TX | Sacramento, CA | Lima, OH | Cincinnati, OH | Austin, TX | San Francisco, CA | Miami, FL | Toledo, OH | Columbus, OH | Chicago, IL | Tallahassee, FL | Cleveland, OH | Philadelphia, PA | Washington D.C. | Jacksonville, FL | Akron, OH | Youngstown, OH | Portland, OR | Pearl, MS | Houston, TX | Phoenix, AZ
We'd love the opportunity to discuss your next marketing project with you. Fill out the short form below to get in touch and we'll follow up ASAP.